"Salzburg plus XL" room
enough space for the whole family
The "Salzburg plus XL" room is a very special place!
If you like plenty of room and enjoy having a larger space, you've made absolutely the right choice with the "Salzburg plus XL" room.
The 36m² room is the largest room available at our hotel.
The spacious 36m² room has been fully renovated and furnished in a modern style by the Martinerhof.
The room includes:
Comfortable double bed
TV
A light bathroom
With modern shower/WC and, of course
A large balcony
Free Wi-Fi is provided throughout the hotel
Ample parking is available at the hotel.
You can also book this room as a family room, which provides plenty of space for 2 adults and 2 children.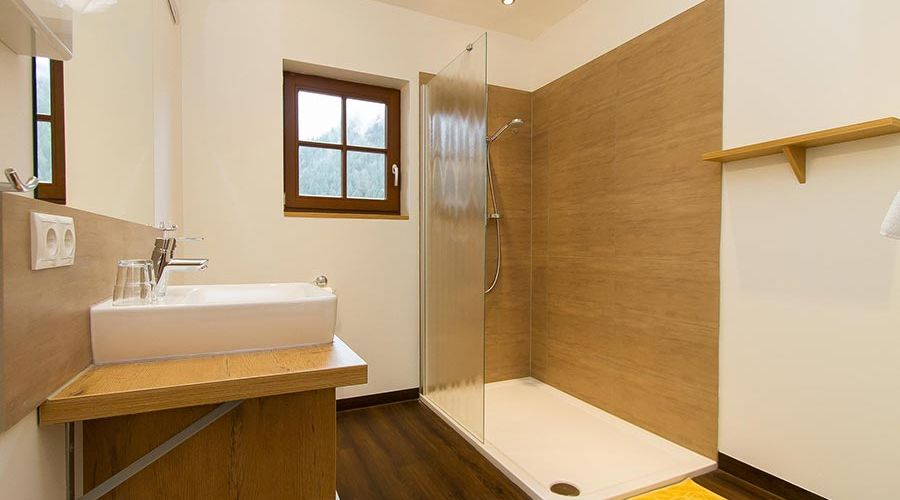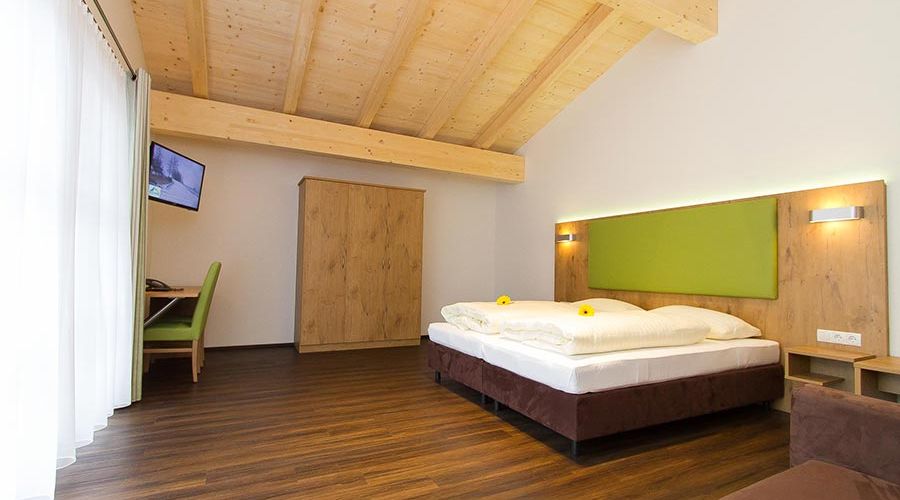 "Salzburg plus XL"
- 36m²
-2 adults & 2 children